Integrated logistics is a work system or organizational model where a company's resources are synchronized to achieve the shortest possible lead time for orders to reach customers.
In order for a company to establish a flexible, fast and efficiently profitable supply chain, it must adopt an integrated organizational model where the different departments, processes and resources act in a synchronized way. In this way, the ultimate goal of delivering all orders on time can be achieved.
"In order for a company to establish a flexible supply chain, it must adopt an integrated organizational model where the different departments act in a synchronized manner."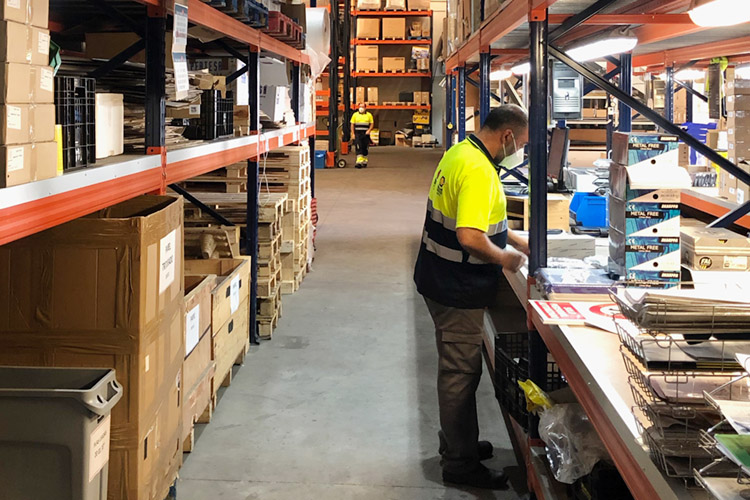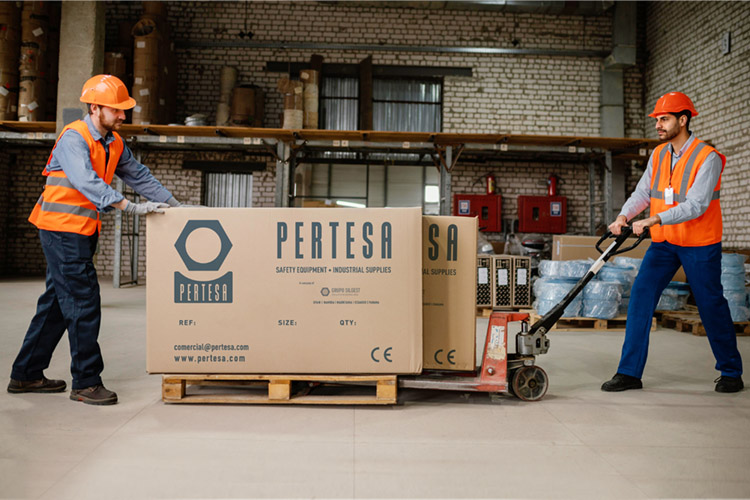 Warehousing and operations have a fundamental impact on the supply chain.
What are its main features?
It offers maximum speed in product flow as it is linked to the control of response times.
It is a global and interdepartmental process. It requires all related areas of the company to be organized.
It is a response to the new increasingly global and competitive market,
It is linked to digital transformation.
What benefits and advantages does it offer?
It connects and brings fluidity to all supply chain processes. It makes it possible for companies to manage a greater number of references with ease.
Adds speed and flexibility to the logistics process. Removes obstacles and makes it possible to make organizational changes or reallocate resources to adapt to new market needs and setbacks without compromising service quality.
It brings business competitiveness and drives the opening of new markets. With strong, integrated logistics, companies are more competitive and, as a result, can successfully expand and explore new markets.
Lower costs. All improvements to the supply chain lead to a reduction in logistics costs.
Efficient inventory management. When all departments are synchronized, it is easier to control stock, as well as to detect possible errors and needs.
Improved customer relations. Increased interdepartmental connectivity allows customers' needs to be assessed and responded to promptly.
Implementation process
For the successful implementation of an integrated logistics model, it is essential that all departments of the company be made aware of the process beforehand. Employees must know what happens from the time a product is manufactured until it reaches the customer's hands, in order to be able to evaluate internal resources and processes.
Then the company's starting point, its strengths and weaknesses, objectives and potential must be analyzed. Different possibilities and scenarios must be considered, and various strategies must be evaluated. It is also important to take into account external factors such as competition, possible crisis scenarios and to create strategies and alternatives to improve competitiveness.
Most relevant aspects to consider:
Product management: it is necessary to analyze how each item is manufactured to assess whether resources are being well used, whether the quality is adequate to meet customer expectations or whether any process can be optimized.
Interdepartmental communication management: it is essential that all departments communicate with each other efficiently and smoothly in order to make the right decisions.
Warehouse management: the storage of goods and operations have a fundamental impact on the supply chain (high availability of products, elimination of delays, agility, etc.).
Transportation and delivery management: the process of distribution and delivery of products to customers must be completely reviewed. An efficient transport network ensures agile logistics and a better image with customers.
Demand management: it is not only about sending an order, but also about being able to make differentiated analyses of each customer's demand cycles in order to anticipate and be prepared to ship quickly when an order arrives.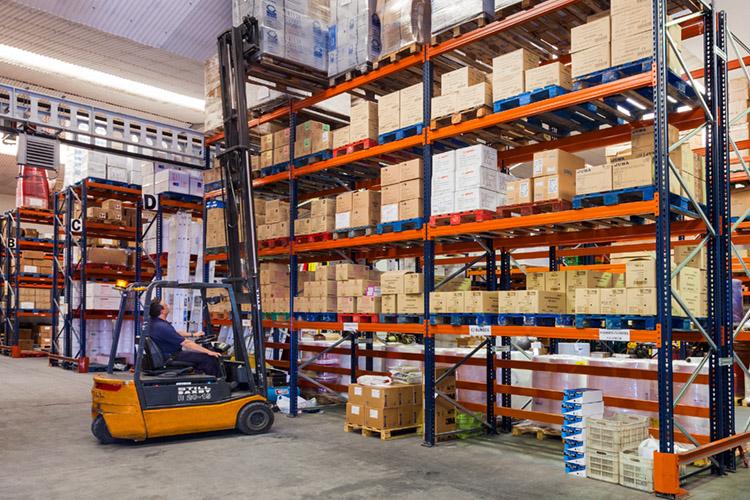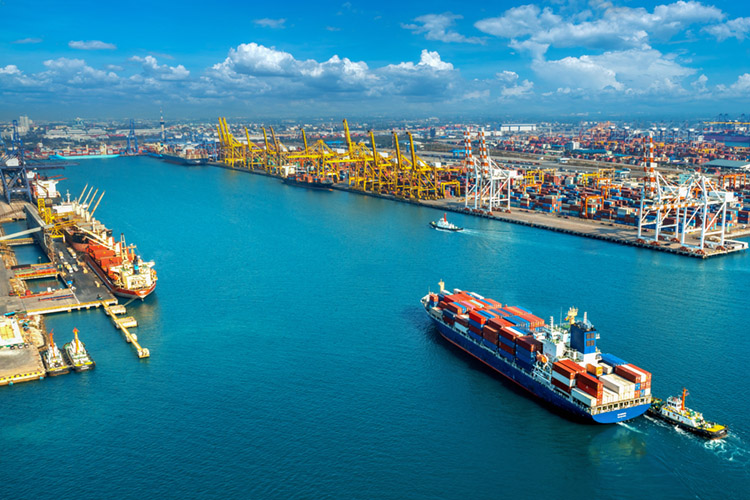 The process of distribution and delivery of products should be fully reviewed.
Endnotes
The success in implementing an integrated logistics system will always depend on the organizational model chosen, the involvement of employees and the tools implemented: software, loading and unloading elements, transport, etc.
It is very important to point out that in order for the integrated logistics system to achieve a proper interconnection, it is essential to achieve a proper integration of machinery and software.
For example, it is essential that the warehouse management software communicates with the company's ERP and that the warehouse machinery is, in turn, connected with the computer programs or RFID tags.
This is why digital transformation cannot be dissociated from integrated logistics. Without the IT connection, effective communication between the different departments of the company will not be possible.
Currently all Silgest Group companies use the SAP system, adapted to the specific needs and characteristics of each company, this system allows us to maintain an interconnected integrated logistics. Not only between the different departments of each company, but also between different companies of the same group that manage orders from the same customer.
For more information and personalised quotations, please visit both the La Herramienta Industrial, and Pertesa or contact our local sales representative.