In recent years, climate change associated with pollution has caused mining activity to be viewed with some concern. Mining is a fundamental activity that generates a great economic impact in the regions where it is developed, being a great opportunity for industrial development and quality employment.
First of all, it is important to point out that there are no viable alternatives to replace mining and that, contrary to what might be thought, it is a fundamental sector in the development of the so-called green alternative.
The mining sector is currently evolving towards what is known today as «sustainable mining», facing the double challenge of reducing its environmental footprint and at the same time producing more minerals -especially strategic minerals- that are needed for the so-called sustainable transition.
What is Sustainable Mining?
When we talk about Sustainable Mining, as defined by the Australian government, one of the most advanced countries in the field, we refer to «the development of a country's mineral, marine and energy resources in a way that maximizes economic and social benefits while minimizing their environmental impact».
«First and foremost, it is important to point out that there are no viable alternatives to replace mining…»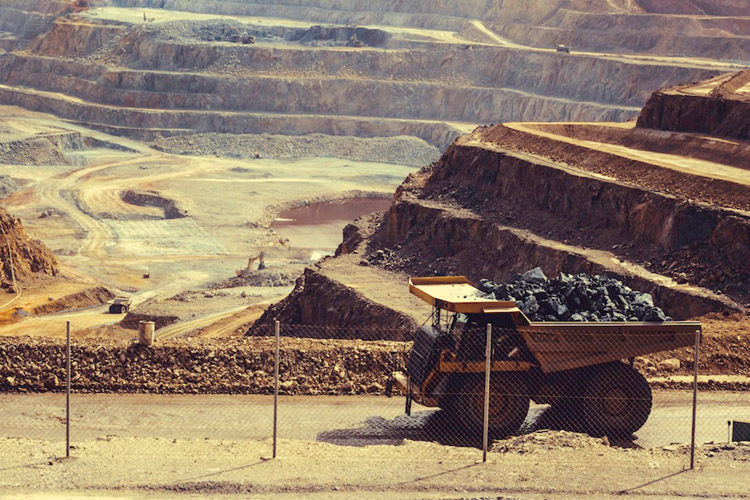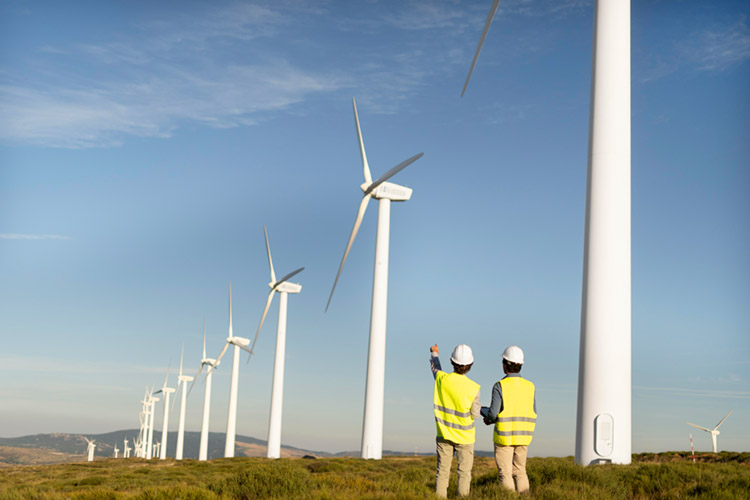 Mining is a fundamental sector in the development of the so-called green alternative.
Minerals in the sustainable transition
As we commented at the beginning of this article (and different specialists point out), it is clear that more intensive exploitation is essential to sustain the energy transition and sustainable objectives: mining is a fundamental sector in the energy transition.
To give two examples: an electric car needs up to six times more copper, lithium, nickel, cobalt, manganese, graphite, zinc and rare earths than a conventional car. A wind power plant requires up to nine times more (especially copper and zinc) than a natural gas plant. The European Union (EU) warns that demand for rare earths could increase tenfold by 2050.
According to industry data, the revenues accumulated between 1999 and 2018 for strategic minerals such as copper (key to global electrification), lithium (a basic component of batteries), nickel and cobalt were around 3 trillion dollars. But from 2021 to 2040 they will reach some 13 trillion dollars. Lithium alone would go from $18 billion in cumulative revenues the past two decades to nearly $1.2 trillion in 2040.
«These metals are present without our knowledge in thousands of products, explained Roda-Robles, one of the researchers of the EU-funded Greenpeg project, in an interview. Nobody wants to have a mine near their home and it's a bit bourgeois: "Don't pollute me, but bring me everything I need because I need it"». Therefore, according to the expert, mining that tends towards sustainability is strategic today and will be even more so in the near future.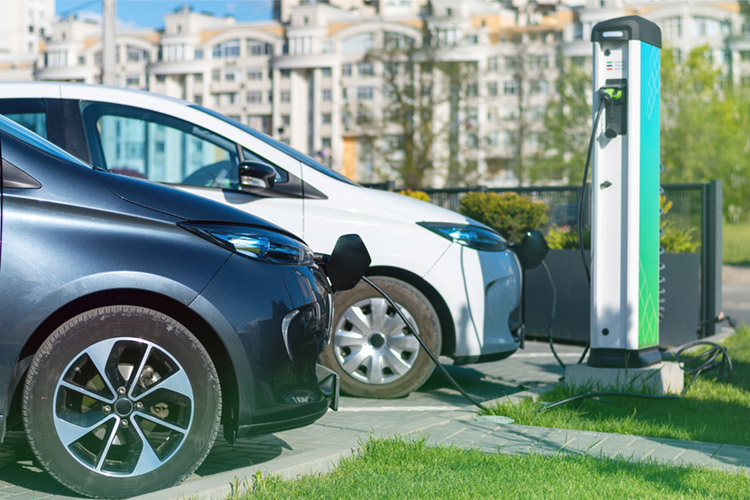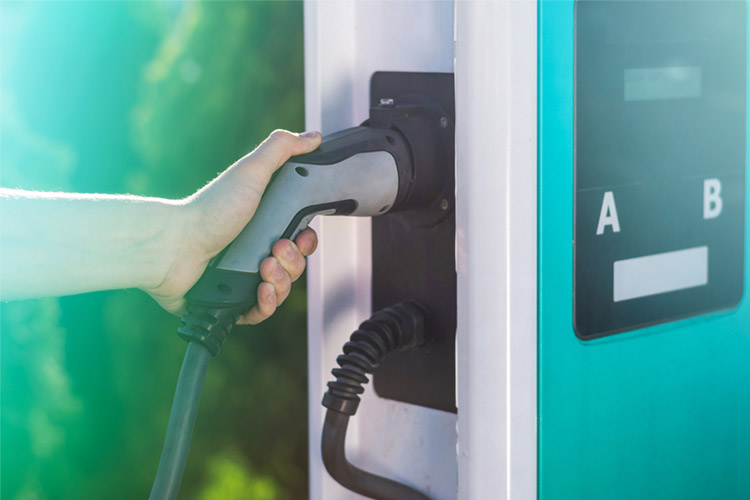 An electric car needs up to six times more minerals than a conventional car.
Moving towards sustainable mining
Producing countries and large companies are no strangers to environmental concerns. In this regard, there have been major advances in recent years. Regions such as Europe have passed environmental laws that have precipitated the closure of coal mines and oblige companies to post bonds to ensure land reclamation. Countries such as Australia, Canada, Chile and Peru have adopted different measures. For example, investment in energy-efficient technology to reduce the carbon footprint in all processes, efficient management of water resources, circular economy measures for waste such as slag and tailings.
Sustainable mining is a commitment of the mining sector and an ongoing process that will increasingly advance in the challenge of producing more and impacting less. The technological and scientific maturation of the sector will undoubtedly help to carry out the technological renovation in mining in the 21st century.
At Grupo Silgest we work every day with a clear purpose: to supply the best products and offer the best service to our customers all over the world. For more information and customized quotations, please visit both La Herramienta Industrial and Pertesa websites or contact our local sales representative.